While buying gifts for individuals is always an immensely personal process, there are a number of universally popular products that can wow recipients. Home products are enjoying a particular boom right now, particularly as smart technology and similar innovations continue to revolutionize this particular marketplace. In this post, we'll consider the best home purchases for 2019 while asking how they can add value to your living space.
A Ghostbed Cooling Mattress
Have you ever woken up in the middle of the night sweating profusely? If so, you're not alone, while it's interesting to note that this can occur even during the harshest winter conditions. There's some scientific reasoning for this, with one of the most prominent commonly referred to as 'sleeping hot'. This is caused by certain types of mattress, which retain heat throughout the course of the night as our core temperature drops.
More specifically, certain mattresses trap the heat that we shed over time, causing our bodies to overheat as the hours tick by. To overcome this issue, you should consider investing in products that feature cooling mattress technology for sleeping. These are sold by brands such as Ghostbed, and they incorporate advanced cooling technology in a malleable memory foam material to optimise your comfort levels over an extended period of time.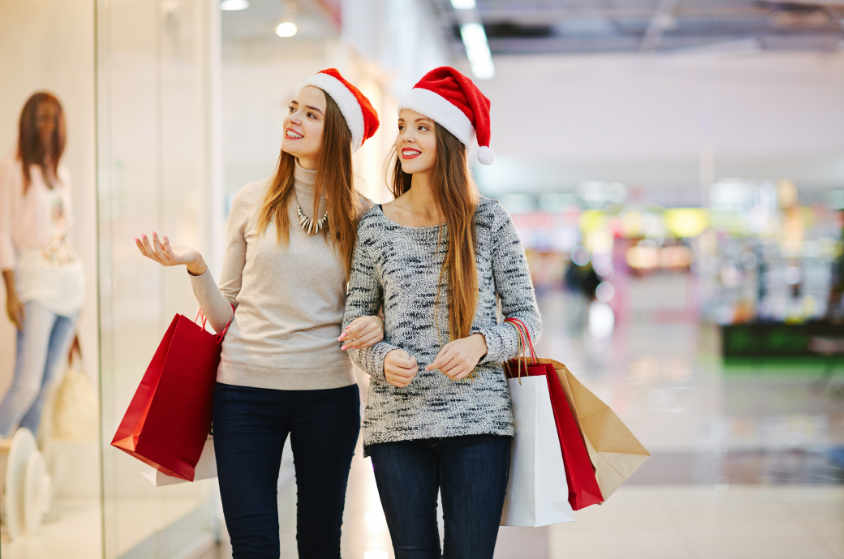 The Echo Dot 2nd Generation 
It should come as no surprise that Amazon's vast array of electronic devices are in high demand at present, and the 2nd generation Echo Dot is no exception to this rule. This device, which is being marketed at the affordable price of $29.99, is a voice-controlled smart tech innovation that incorporates Alexa and can perform a multitude of everyday tasks. From playing music and delivering information to controlling an array of interconnected home devices, the new Echo Dot is a multi-purpose tool that offers genuine value to customers. This 2nd generation product can also be used to add products to your shopping cart and complete orders online, while it currently has a 4.3-star rating on Amazon across more than 109,000 reviews.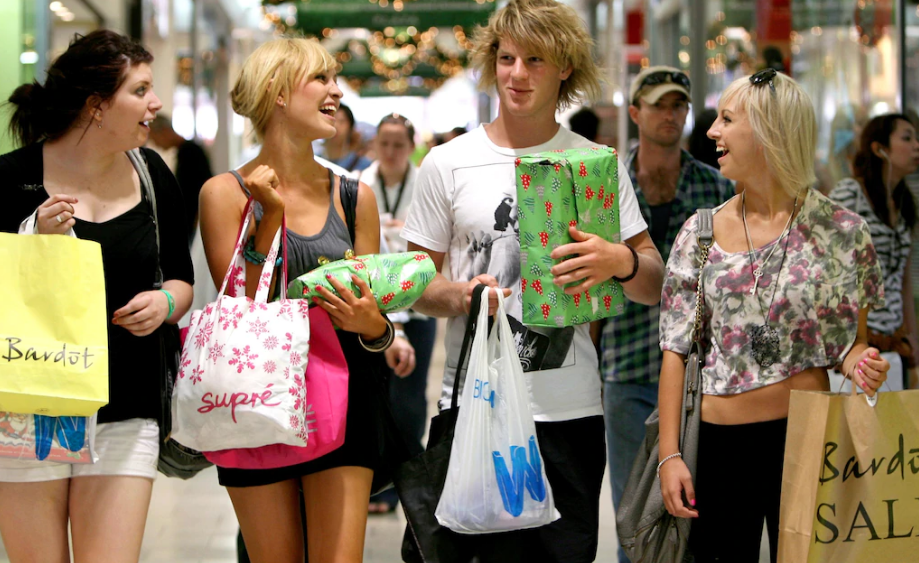 An Instant Pot 7-in-1 Multi-cooker
 We end with a slightly more expensive product, but one that can revolutionise the way in which you prepare and cook meals. As the name suggests, the Instant Pot 7-in-1 Multi-cooker offers a range of functions and comes in two distinct sizes, while it's currently available for around $100 online. At the heart of the products' diversity is the range of accessories included, which can transform it from a pressure cooker into a slow cooker in a matter of moments.
Throw in a minimum capacity of eight litres and you have an extremely purposeful product that enables you to re-enact a number of superb dishes. This should definitely be on your watchlist for 2019, particularly if you're responsible for cooking the meals in your household!
– The Best Home Purchases for 2019